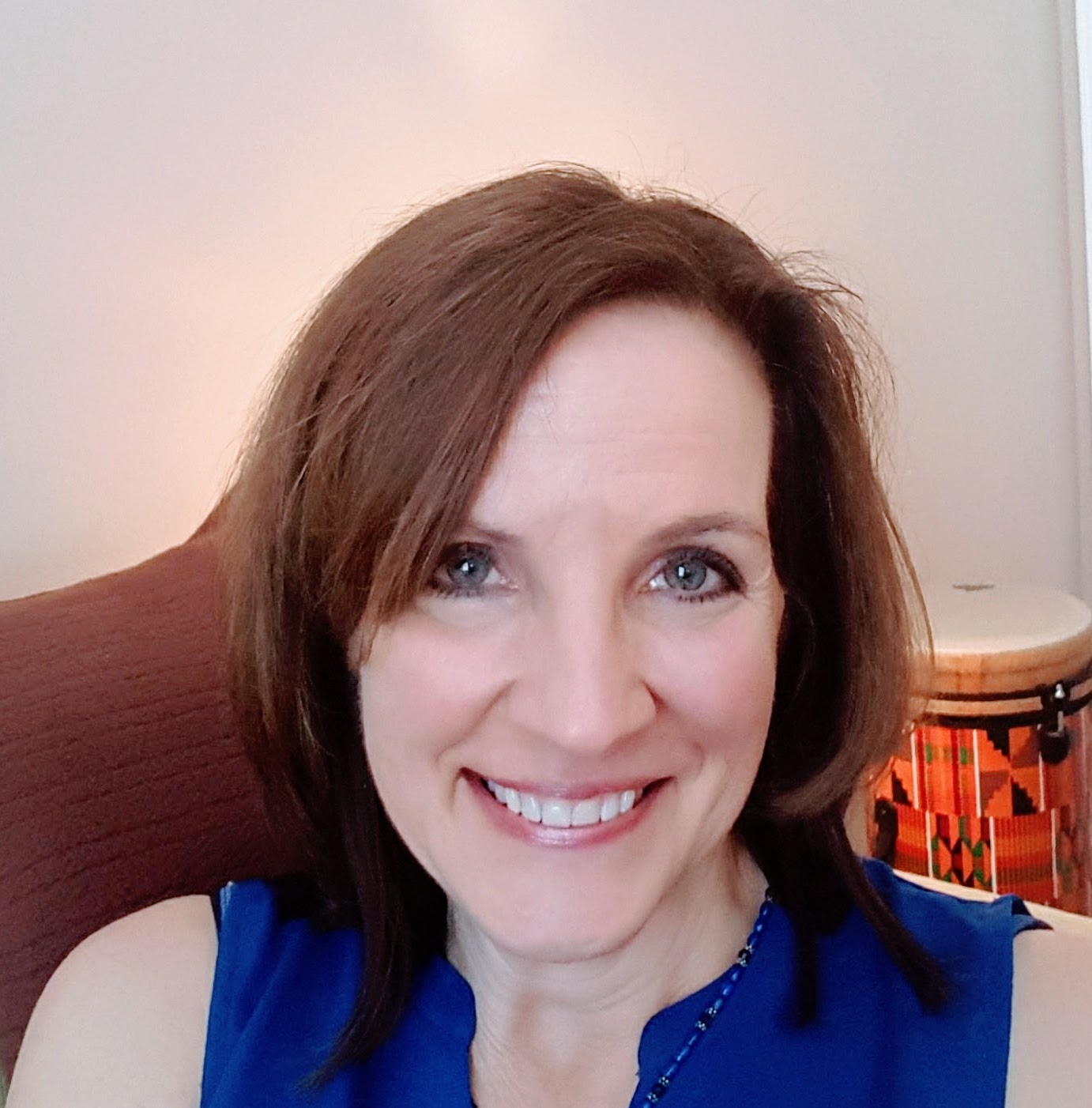 About Dr. Diane Coll
Diane is a Licensed Professional Counselor, National Certified Clinical Hypnotherapist, Board Certified Music Therapist, Certified Practitioner in Rapid Resolution Therapy, Certified Professional Counselor Supervisor, and is Level III/Advanced trained in the Gottman Method for Couples Therapy.

She received her Doctorate degree in Counselor Education and Supervision at the Georgia Professional School of Psychology, her M.A. in Professional Counseling at the Illinois School of Professional Psychology, and her M.M.Ed in Music Therapy at the University of Georgia.

Diane has over 25 years of experience working with children, adolescents, and adults, all with a variety of presenting issues. Areas of specialty include anxiety/stress management, trauma and recovery, depression, grief/loss, relationship issues, life transitions, shyness and self-esteem issues, and spirituality.
Media
Listen to an overview of counseling services in Diane's interview on All Business Media:
http://allbusinessmediafm.com/...
For a more personal perspective, you can read Diane's interview in Voyage Atlanta Magazine:
http://voyageatl.com/interview...
You can also listen to Diane's music therapy-themed interview for Marietta Stories Podcast:
http://www.mariettastories.com...